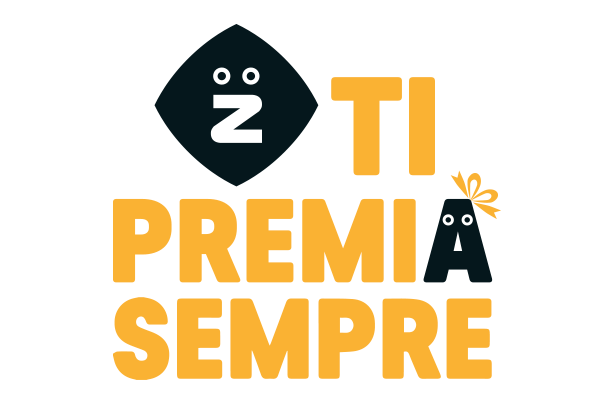 Z: the contest that always rewards you.
Win suits and shopping coupons.
​Z Kids always rewards you: until November 5th by buying an item of your choice you have the chance to win one of the 1000 suits or a coupon for your next purchase. Find out all the details of the contest in store, we are looking forward to seeing you at the Underground Floor.