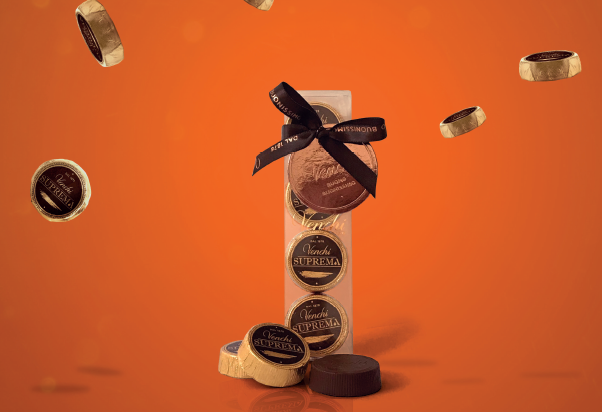 Venchi: supreme pleasure.
New pralines "Suprema".
​Suprema is the super chocolate cream of Venchi, soft and easily spreadable as it contains olive oil. Suprema product line is now enriched with a new product: the pralines made to be brought always with you. Until November 20th, by buying a chocolate cream, you can purchase a box of pralines just for € 3,50. We are looking forward to seeing you at Platform Floor.