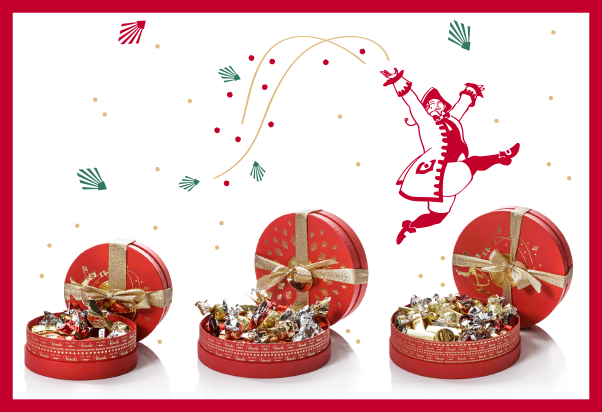 Venchi: life is sweet.
Classy Christmas suggestions.
​Venchi makes Christmas sweeter and introduces classy arrangements of the most iconic pralines of the Piedmont tradition. Dark chocolate, milk chocolate, white chocolate or Gianduja: choose your favourite one to make the perfect present. We are looking forward to seeing you at Platform Floor.