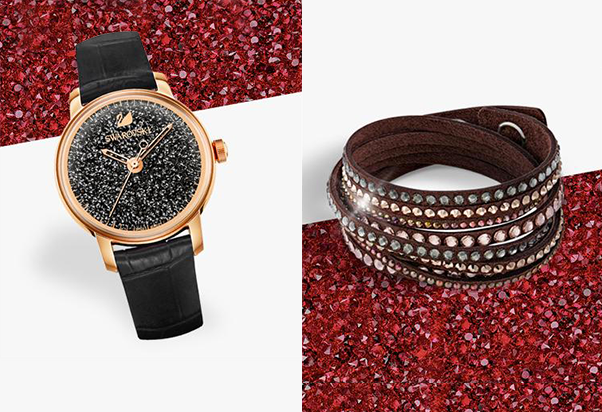 Swarovski: Slake bracelet for you.
For free by buying a watch.
​It's gifts time at Swarovski: until December 3rd by buying one or more watches for a total purchase of € 199.00, you'll receive the Slake bracelet for free. You can choose between the Deluxe version or the Red Slake. Don't miss this chance, we look forward to seeing you at the Underground Floor.