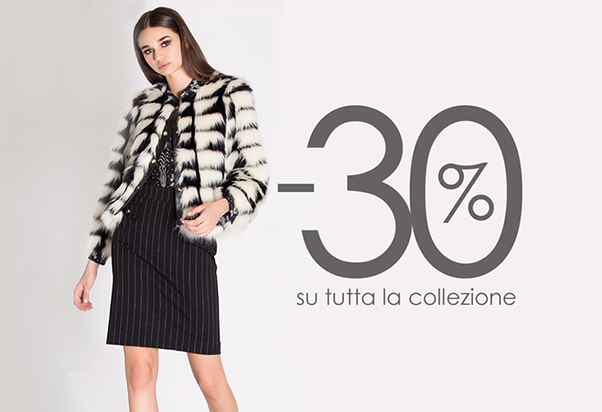 Camomilla: your favourite look.
F/W collection up to 30% off.
​Camomilla F/W collection offers you stylish options for any outfit. From November 22nd to 28th make the most of the promotion in store: thanks to your Lover Card you'll have a special 30% of discount on the whole stock. We are looking forward to seeing you at the Underground Floor.