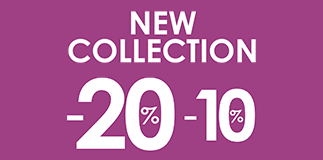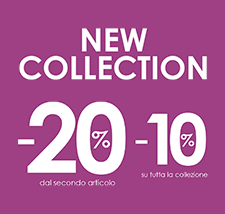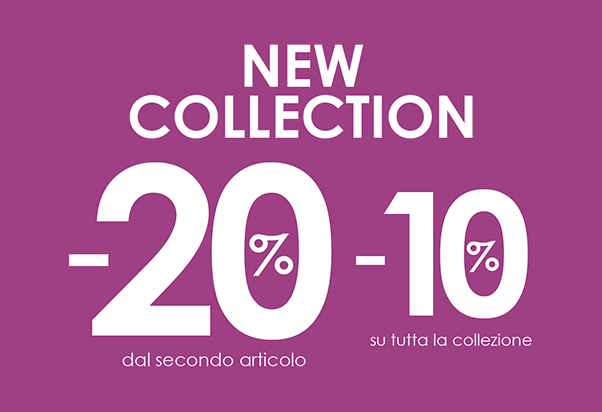 Camomilla: more discounts.
New collection 20% off.
​With your Love Card you are going to love Camomilla so much more: the new collection is 10% off and buying a second item you can have a further 20% discount. Don't miss this chance, the promo ends on September 20th. We are looking forward to seeing you at Underground Floor.