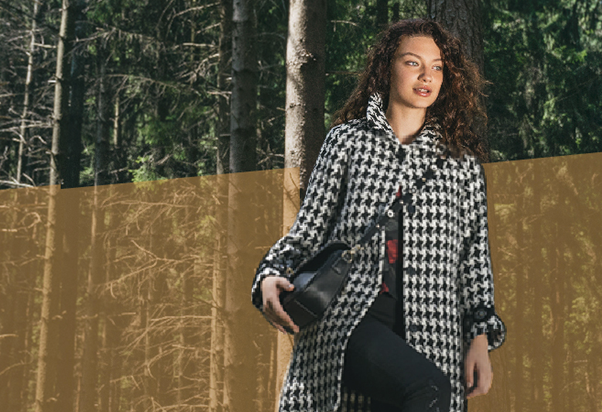 Camomilla Italia: new fall collection.
Up to 30% off on the whole fall collection.
​Add everyday a stylish touch to your look with Camomilla and choose the perfect one for you. By using your LoverCard the fall collection is up to 30% off. What are you waiting for? The promo ends on October 18th, we are looking forward to seeing you on the Underground Floor.