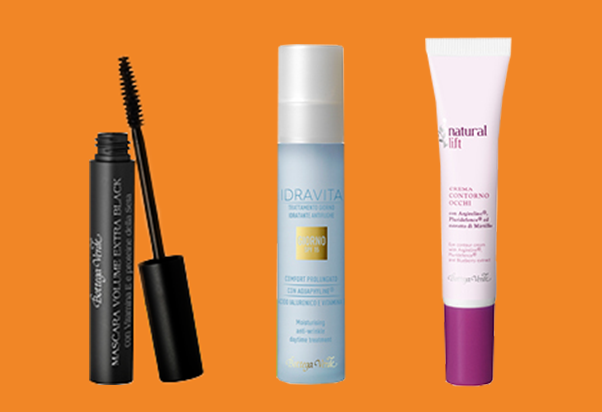 Bottega Verde: a summer full of discounts!
Offers up to 80% off
​At Bottega Verde you can find lots of discounts for your summer: 50% off on your favorite product, Mascara Volume Extrablack only for €4,99, moisturizing and anti age day treatment Idravita only for €9,99 and eye contour cream Natural Lift only for €4,99! We are looking forward to seeing you until July 30th at the Underground Floor.