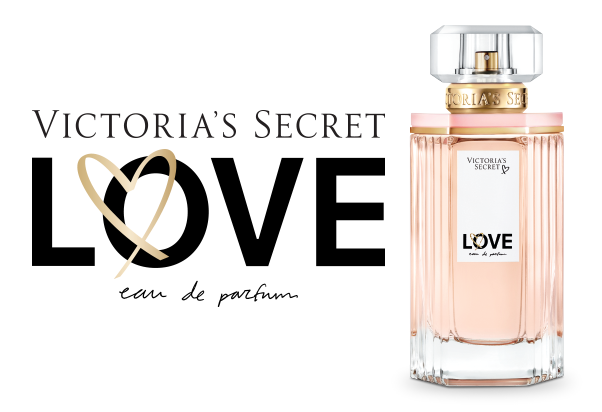 Victoria's Secret: Love, the new fragrance.
Seductive freshness.
​Love, the new iconic fragrance of Victoria's Secret is fresh and seductive with flowering notes of apricot and juniper berries. Come to find it in the shop and let it in. We are looking forward to seeing you at the Platform Floor.