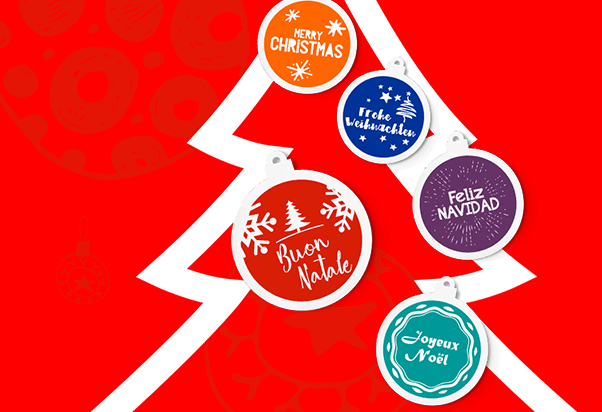 The Wishing Tree is at Roma Termini.
Be the star of this Christmas.
Christmas arrived in the Station with the Christmas Wishing Tree, starring you! From December the 12th to December the 26th, pick up your bauble, write your greatest dream and hang it on the tree. Or take a photo with personal inscription and see it projected on all of the Station's screens. And do not forget to share your experience on Instagram, with #RomaTermini and #alberodeidesideri. We are waiting for you!
Date

10/12/2015

Time

h. 11:52

News location