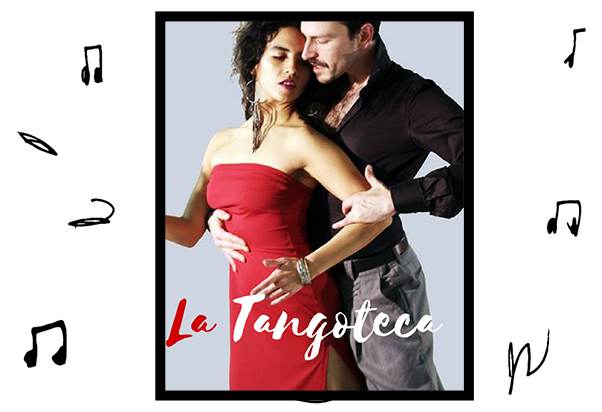 Mercato Centrale: Tangoteca.
Passion for Argentinian Tango.
​On Sunday November 19th at Mercato Centrale tango is back: enjoy the rhythm and the passion for the Argentinian dance in Spazio Fare. To sign in please send an email at: latangotecaroma@gmail.com. Will you come? We are looking forward to seeing you at 7 PM at Ala Giolitti.
Date

19/11/2017

Time

h. 19:00

News location