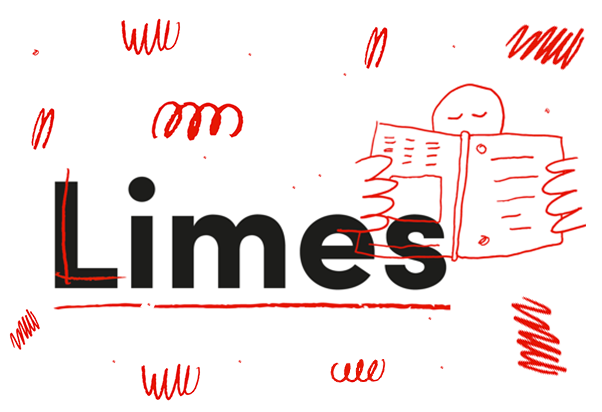 Mercato Centrale Roma: winds of war in Asia.
Presentation of the new Limes issue.
​On Wednesday October 11th, at Mercato Centrale Roma is given a sneak preview of the new Limes issue "Corea, venti di guerra in Asia". Guests and specialists discuss about the events in the Korean peninsula. With a good glass of wine, we are looking forward to seeing you at 7:00 pm in Ala Giolitti.
Date

11/10/2017

Time

h. 19:00

News location