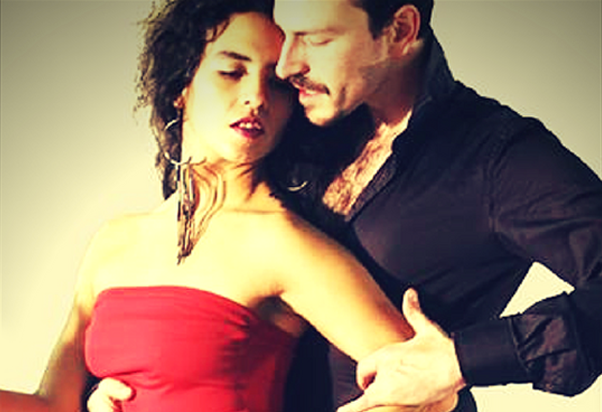 Mercato Centrale Roma: The Tangoteca.
An evening to dance tango.
​On Tuesday October 10th the appointment with Spazio Fare by Mercato Centrale Roma is back. The evening is totally dedicated to the most sensual dance: tango. Booking is necessary so send an email to: latangotecaroma@gmail.com to take part to the event. We are looking forward to seeing you in Ala Giolitti.
Date

10/10/2017

Time

h. 19:00

News location