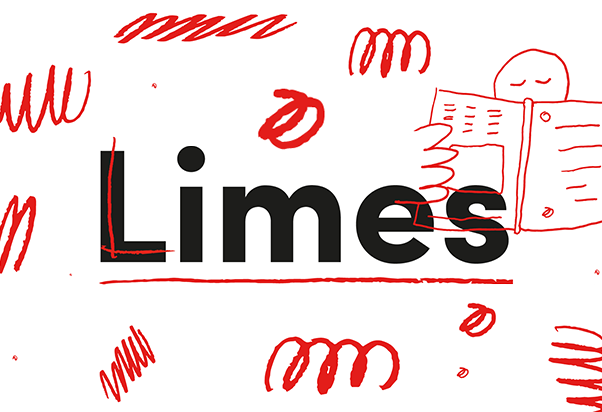 Mercato Centrale Roma: the power of Mexico.
Presentation of the new Limes issue.
​On Friday September 15th at 07:00 PM don't miss the presentation of the new Limes issue "La potenza del Messico". It tells about the beauty and the cultural, economical and strategical relevance of this Country. We are looking forward to seeing you in ala Giolitti.
Date

15/09/2017

Time

h. 19:00

News location