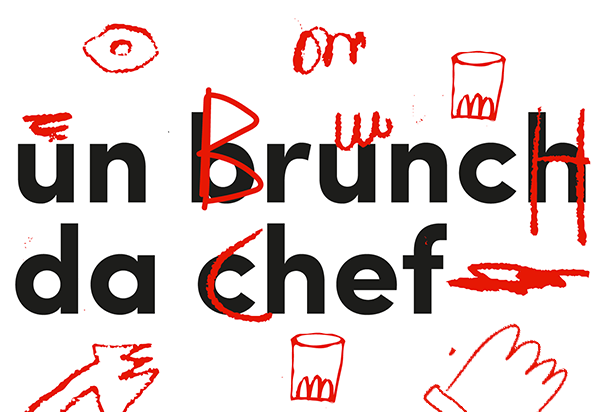 Mercato Centrale Roma: Sunday brunch.
Starred menu by Chef Oliver Glowig.
​At Mercato Centrale starred Chef Oliver Glowig presents you the rich and tasty Sunday brunch, with lots of specialties cooked on the spot or to be chosen from à la carte menu. Brunch is from 12:00 AM to 4:00 PM and it costs € 28 for adults and €14 for kids. Would you come? We are looking forward to seeing you at Ala Giolitti.
Date

25/02/2018

Time

h. 12:00

News location