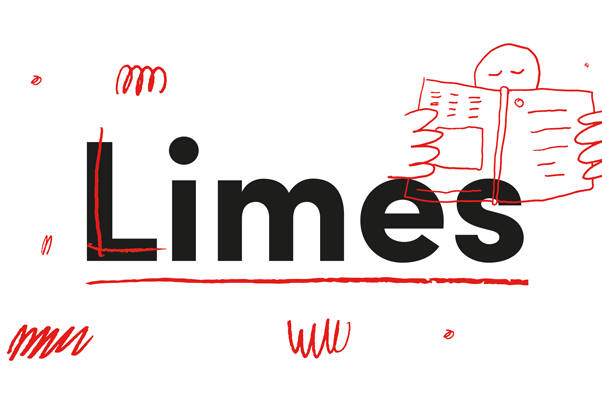 Mercato Centrale Roma: new Limes issue!
Italian geopolitical magazine
​Don't miss the presentation of "A chi serve l'Italia", the new issue of Limes. The fourth volume of the Italian geopolitical magazine will focus on the strategic value of Italy for external actors (European and non) and his capability to spend its geopolitical weight on its own. We are looking forward to seeing you at Mercato Centrale Roma, Ala Giolitti.