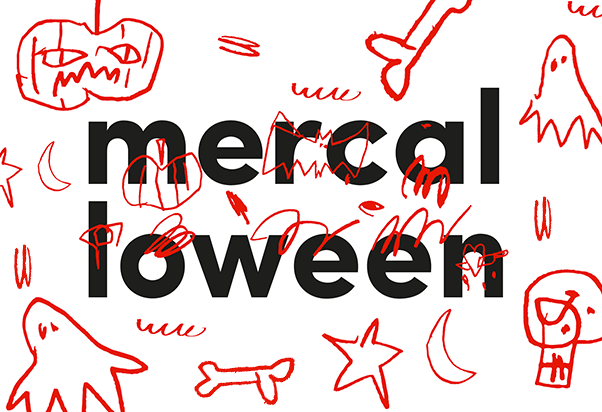 Mercato Centrale Roma: Mercalloween.
Funny make-up night.
​The scariest night of the year is coming and in Mercato Centrale everything is ready to party! Special make-up to transform you in a witch or a monster is up to up! Will you come? We are looking forward to seeing you at 7 P.M. in Ala Giolitti.
Date

31/10/2017

Time

h. 19:00

News location