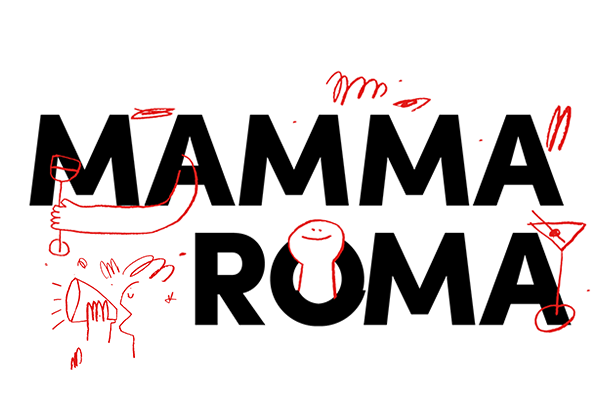 Mercato Centrale Roma: Mamma Roma!
Discovering Trastevere
​On Thursday April 27th, don't miss Mamma Roma, the event signed by Mercato Centrale Roma dedicated to the history of rome's neighborhoods. Come and discover Trastevere, the neighborhood that never sleeps, with: Adamo Dionisi, Mauro Sgarbi, Mr. Starz, Galleria Varsi, Asess, Scala Shepard, Rodrigo Rivisi, Palazzo Velli Expo, Nicola Pompa and many other guests. We are looking forward to seeing you at the Platform Floor, via Giolitti side.