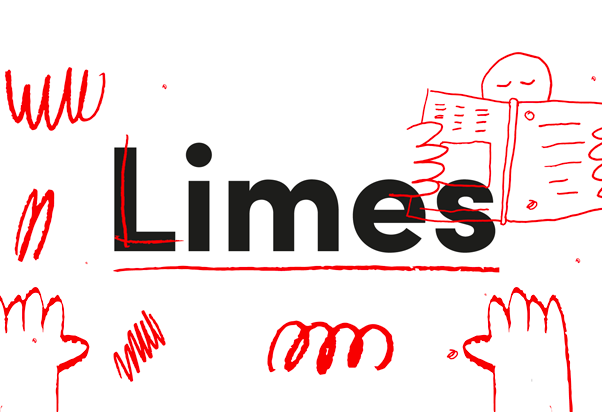 Mercato Centrale Roma: "Madrid e Barcellona".
Presentation of Limes new issue.
On Friday, 10 at 7 pm, Mercato centrale will host the presentation of the new issue of Limes "Madrid e Barcellona", dedicated to the Catalan event. During the meeting, journalists and experts will analyze the dynamics inside Catalonia, the reflections on the rest of Spain and the repercussions on the broader horizon of the European Union. Are you joining us? We are looking forward to seeing you in ala Giolitti.
Date

10/11/2017

Time

h. 19:00

News location

Ala Giolitti