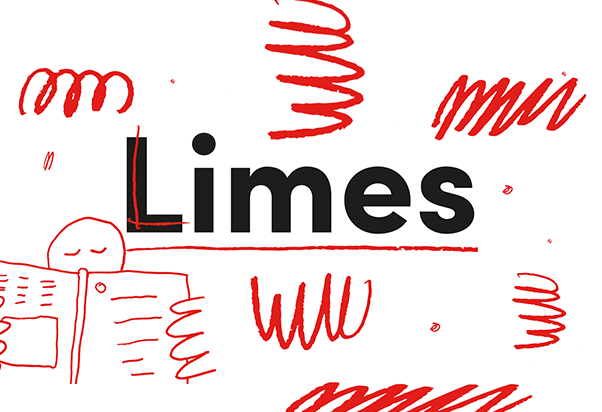 Mercato Centrale Roma: introducing "Il mito curdo"
New appointment with Spazio Fare by Mercato Centrale Roma.
​Don't miss the presentation of Limes new issue on Thursday August the 31th. In this issue the Italian geopolitical magazine analyzes the local dynamics linked to the creation of Kurdistan as a unitary State. We are looking forward to seeing you in Ala Giolitti.
Date

31/08/2017

Time

h. 19:00

News location