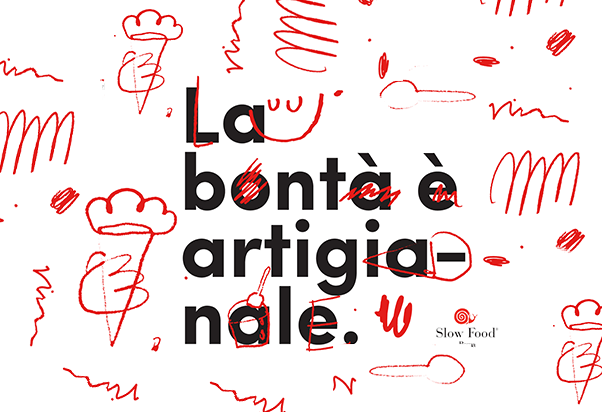 Mercato Centrale Roma: handcrafted ice cream's special taste.
In partnership with Slow Food.
​At Mercato Centrale Roma don't miss the new events in partnership with Slow Food and the Mercato Centrale's artisans: on Thursday September 28th at 7 pm is time to taste some delicious ice cream with Fabrizio Picchiarelli, the ice cream masters Camilla Cremilla and Veruska Cardellichio. Are you joining us? We are looking forward to seeing you in ala Giolitti.
Date

28/09/2017

Time

h. 19:00

News location