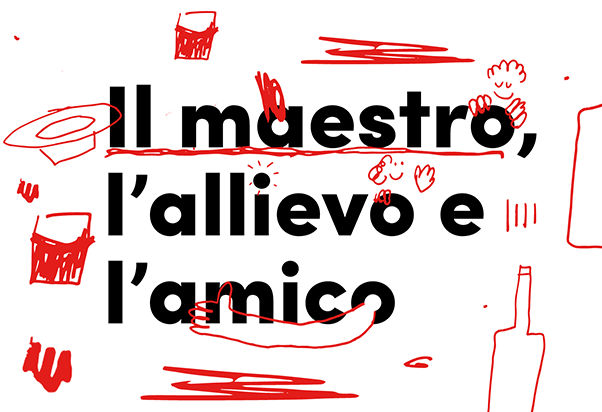 Mercato Centrale Roma: four-handed dinner!
With Oliver Glowig and Luca Boccoli
​On Wednesday July 19th at 8pm don't miss the second appointment with "Il maestro, l'allievo e l'amico" at Mercato Centrale Roma . In the kitchen of "La Tavola, il Vino e la Dispensa" restaurant you'll find Oliver Glowig and Ludovico De Vito from Capofaro Malvasia & Resort. All the wines will be chosen from the Tasca d'Almerita farm, selected and presented by Luca Boccoli. A 4 courses dinner prepared by the Chef with his ex students... will they be able to ace the Master? We are looking forward to seeing you in Ala Giolitti.