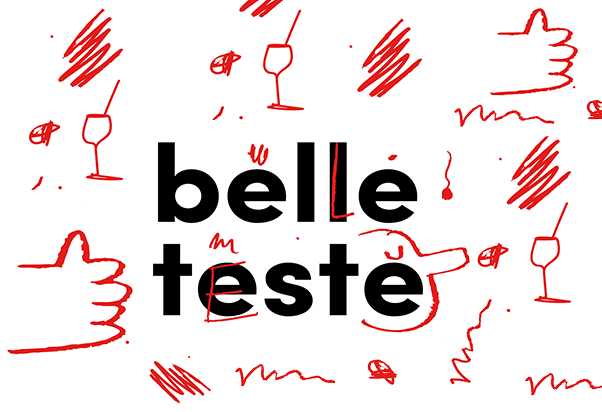 Mercato Centrale Roma: art and brain.
Science and laughs with the Neurospritz team.
​During the European Researchers' NIght, on Friday September 29th, Mercato Centrale dedicates an entire day to art with expositions, entertainment and fun together with the Neurospritz team and a lot of guests. Will you come? We are looking forward to seeing you in ala Giolitti.
Date

29/09/2017

Time

h. 12:00

News location