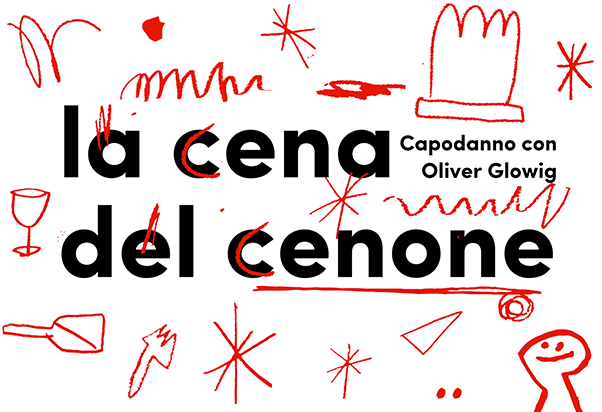 Mercato Centrale: New Year's Eve dinner.
New Year's Eve among specialties and music.
Celeb​rate the New Year's Eve at Mercato Centrale with all the artisans and the music selection by dj Stefano Capasso. Chef Oliver Glowig proposes a delightful menu made up of creatively revisited Christmas specialties.The dinner costs € 58, information and booking at: info.tdv.mercatocentrale@gmail.com or 0692949916. Will you come? We are looking forward to seeing you at Ala Giolitti.
Date

31/12/2017

Time

h. 19:00

News location