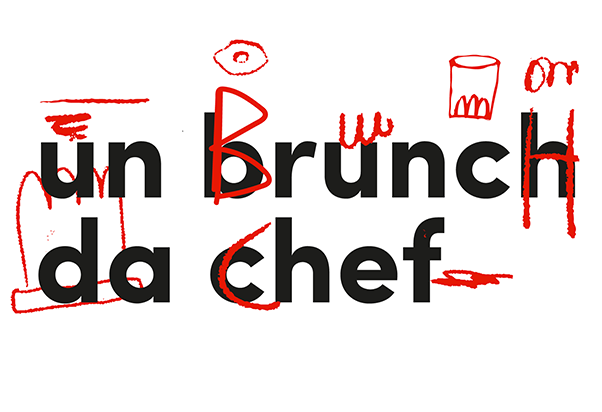 Mercato Centrale: Chef's brunch.
Chef Glowig's specialties.
​Like every Sunday Mercato Centrale recommends you to take part to "Brunch da Chef" to taste Oliver Glowig's specialties. Taste the wealthy buffet and à la carte dishes chilling in good company. Will you come? We are looking forward to seeing you from 11:00 AM to 4:00 PM at Ala Giolitti.
Date

3/12/2017

Time

h. 11:00

News location