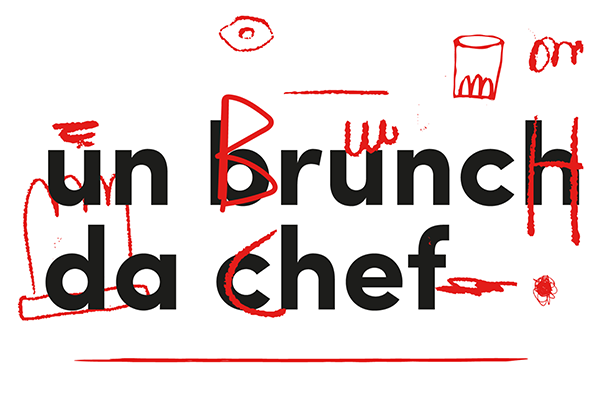 Mercato Centrale: "Brunch da Chef".
Star rated Chef Glowig's suggestions.
​Every Sunday at Mercato Centrale, you can taste a rich and delicious brunch. Enjoy the rated Chef Oliver Glowig's specialities: high quality Italian products enriched with a touch of creativity. Will you come? We are looking forward to seeing you from 11:00 AM to 4:00 PM at Ala Giolitti.
Date

19/11/2017

Time

h. 11:00

News location