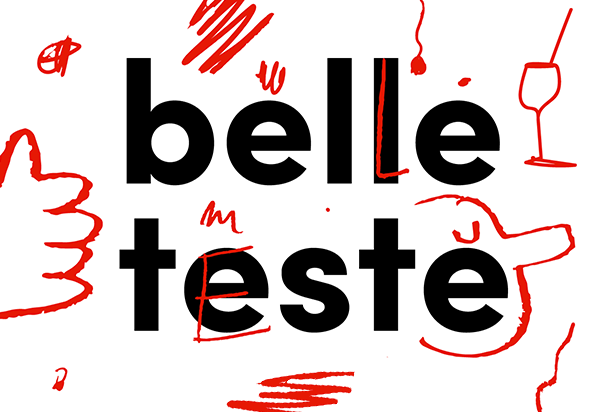 Mercato Centrale: Belle teste "eros e cervello".
Neuroscience and fun.
​Understanding brain and how it works could be funny. Mercato Centrale organizes a cocktail party with the release of scientific information and entertainment in partnership with Neurospritz researchers. A journey across brain from virtuality to autoeroticism and love. Free glass of prosecco for each participant. Would you come? We are looking forward to seeing you on Thursday 8th March at Ala Giolitti.
Date

8/03/2018

Time

h. 19:30

News location