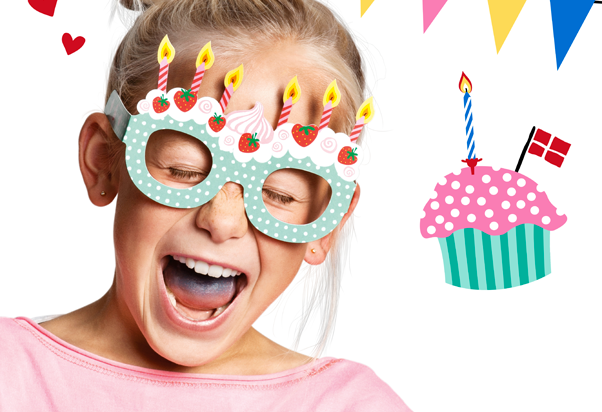 Flying Tiger: Happy Birthday!
First birthday of Tiger.
​Tiger celebrates its first birthday at the Station: during the party, on Saturday December 2nd, you are going to receive a small gift for each purchase. Find out more in store and don't miss the party, we are looking forward to seeing you at the Underground Floor.
Date

2/12/2017

News location