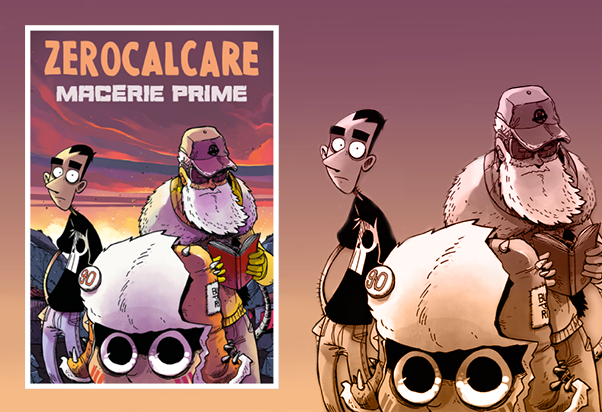 Borri Books: Zerocalcare.
Book launch of "Macerie prime".
​Zerocalcare will be at Borri Books on Friday December 15th at 3 PM to launch "Macerie prime", his last book published by Bao Publishing. The inexhaustible cartoonist will be in store to meet his fans, sign and make what he calls "disegnetti" on the books. Don't miss it, we are looking forward to seeing you at Platform Floor.
Date

15/12/2017

Time

h. 15:00

News location