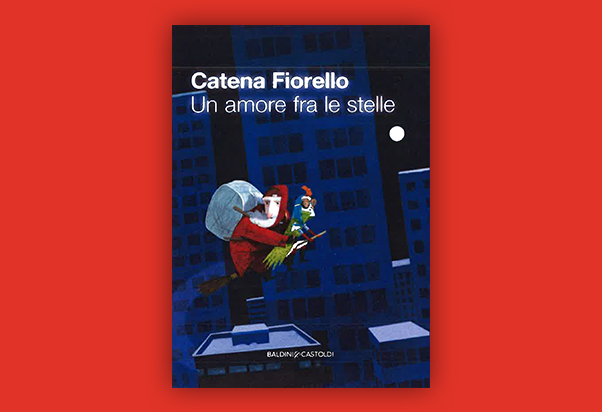 Borri Books: "Un amore tra le stelle".
Catena Fiorello presents her new novel.
​The story of Santa Claus and Befana is an unusual and good omen story. "Un amore tra le stelle", the new novel by Catena Fiorello released by Baldini&Castoldi, talks about collaboration and calm. On Thursday November 23rd at 5:00 PM the author is at Borry Books to meet the audience. Don't miss it, we are looking forward to seeing you at Platform Floor.
Date

23/11/2017

Time

h. 17:00

News location