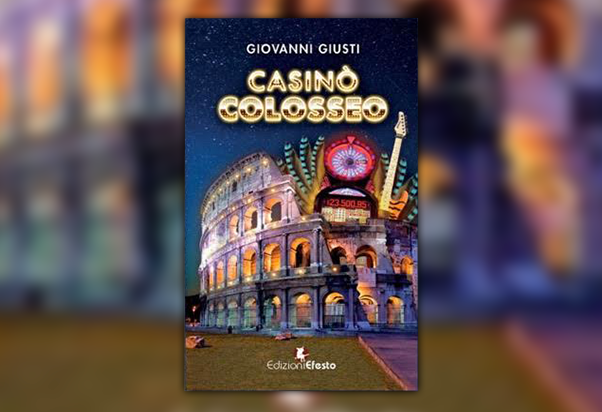 Borri Books: launch of "Casinò Colosseo".
Meet the author Giovanni Giusti.
​Thursday, February 21th at the bookshop Borri Books Giovanni Giusti will present his new novel: "Casinò Colosseo" published by Edizioni Efesto, a surreal story animated by corrupt and questionable characters. The journalist Beatrice Nencha, the writer Gian Carlo Marchesini and Luca Sancisi will speak. We are looking forward to seeing you at 05:00 PM at Platform Floor.
Date

21/02/2018

Time

h. 17:00

News location