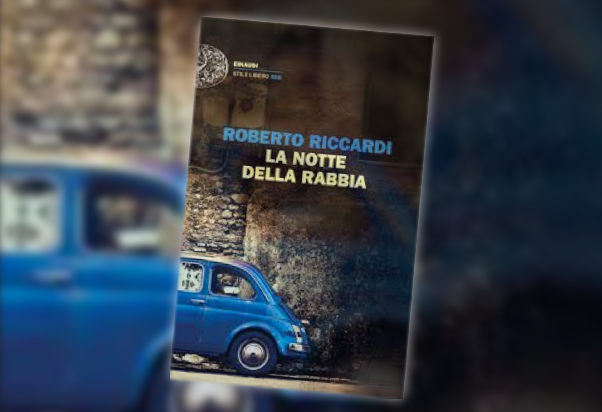 Borri Books: "La rabbia della notte".
Launch of Roberto Riccardi's latest book.
​"La notte della rabbia" is Roberto Riccardi's latest book published by Einaudi: the story, set in the 70s, between terrorism and spying, is about a difficult investigation that involves partisan memories and Auschwitz. On Wednesday January 24th at 5:00 PM the author will present his book together with Catena Fiorello at Borri Books. We are looking forward to seeing you at Platform Floor.
Date

18/01/2018

Time

h. 15:31

News location