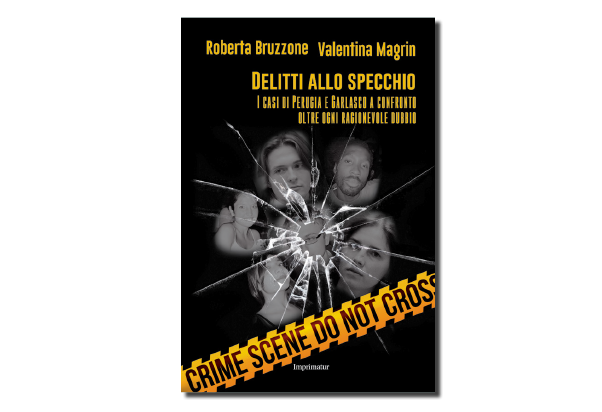 Borri Books: book launch "Delitti allo specchio".
Special guests the authors Roberta Bruzzone and Valentina Magrin.
​On Wednesday October 31, at Borri Books don't miss the launch of "Delitti allo specchio" written by the criminologist Roberta Bruzzone together with Valentina Magrin. The authors will be the guests of the event. Don't miss it, we are looking forward to seeing you at Platform Floor.
Date

31/10/2017

Time

h. 18:00

News location