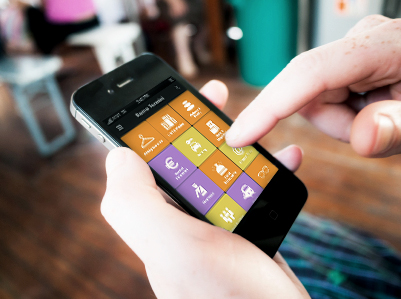 Around Station, the new app of Roma Termini is now online!
Find all you need in and around the train station!
Buying a gift on the go, doing grocery shopping, buying new shoes and finding a restaurant has never been easier. Check out the interactive maps and build and save your routes in one touch.