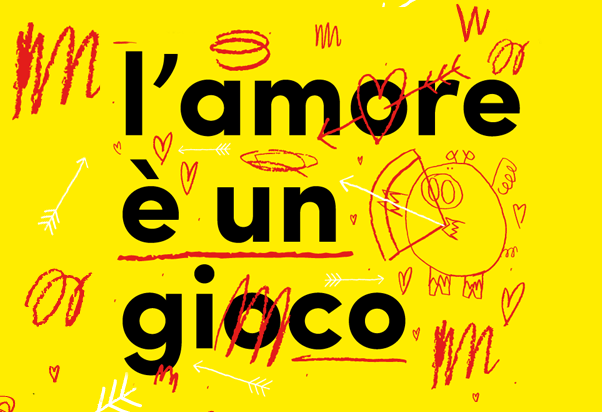 Are you looking for your other half?
Come to Mercato Centrale Roma on Valentine's Day
​Are you single? Get a sticker and look for your soul mate around Mercato Centrale, take a selfie and use the hashtag #amorelementare, share it tagging Mercato Centrale Roma's Instagram and Twitter accounts. If you are already with someone special, answer three questions, if two out of three match you are good to go! Two free Martini cocktails will wait for you at the bar! We are looking forward to seeing you on february 14th from 18:30 to midnight at the Platform Floor.