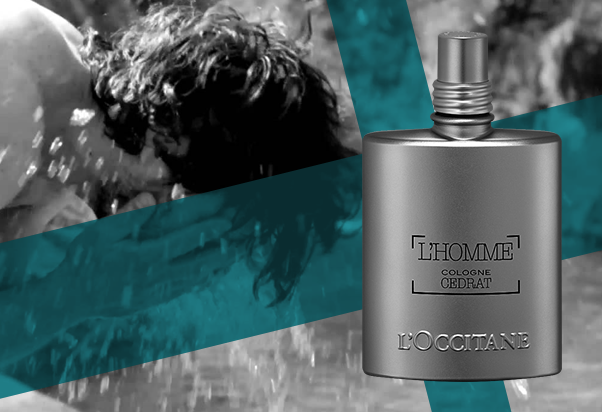 There's a new perfume for man at L'Occitane
L'Homme Cologne Cedrat is on sale for the entire month of November
​L'Occitane creates a fragrance that captures the essence of the adventurer.
L'Homme Cologne Cedrat has the intensity of citrus and the marine notes of cedar, musk and amber wood. For the entire month of November you can find it on offer for only 52€.
We're looking forward to seeing you at the Platform Floor!