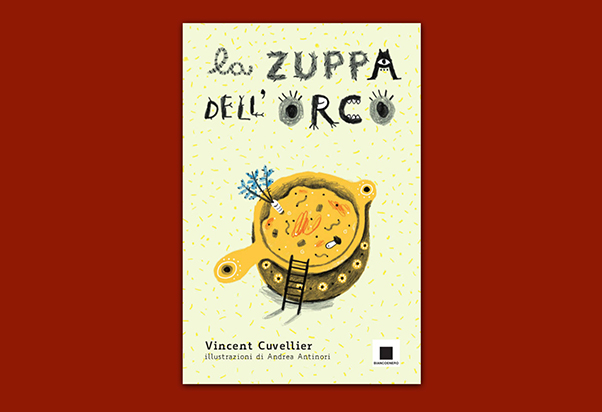 Borri Books: reading with Giulio Scarpati,
"La zuppa dell'orco" by Vincent Cuvellier.
​On Wednesday May 16st, at the Borri Books bookstore Giulio Scarpati will read some pieces from "La zuppa dell'orco": a funny-noir novel winner of Andersen prize, written by Vincent Guvellier and published by Biancoenero. Unsual, far from stereotypes, not a ordinary kids tale. Do not miss the event, we are looking forward to seeing you at 11 AM at Platform Floor.