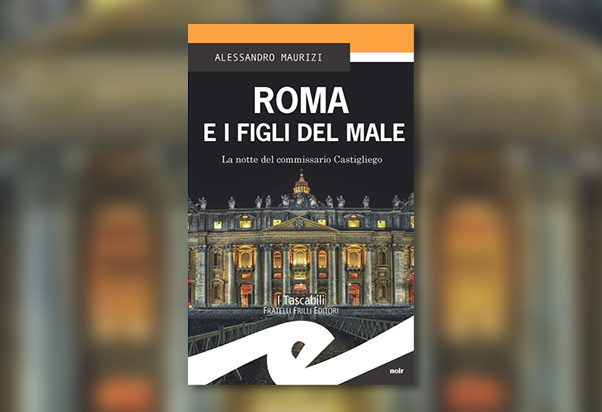 Alessandro Maurizi at the Borri Books.
Launch and book signing.
​On Thursday April 19st, Alessandro Maurizi will launch at the Borri Books bookstore his new book "Roma e i figli del male" published by Frilli Editori. A novel inspired by a true story about exorcisms and abuses. The meeting will be moderated by Annalisa Bucchieri. Do not miss the event, we are looking forward to seeing you at 6 PM at Platform Floor.